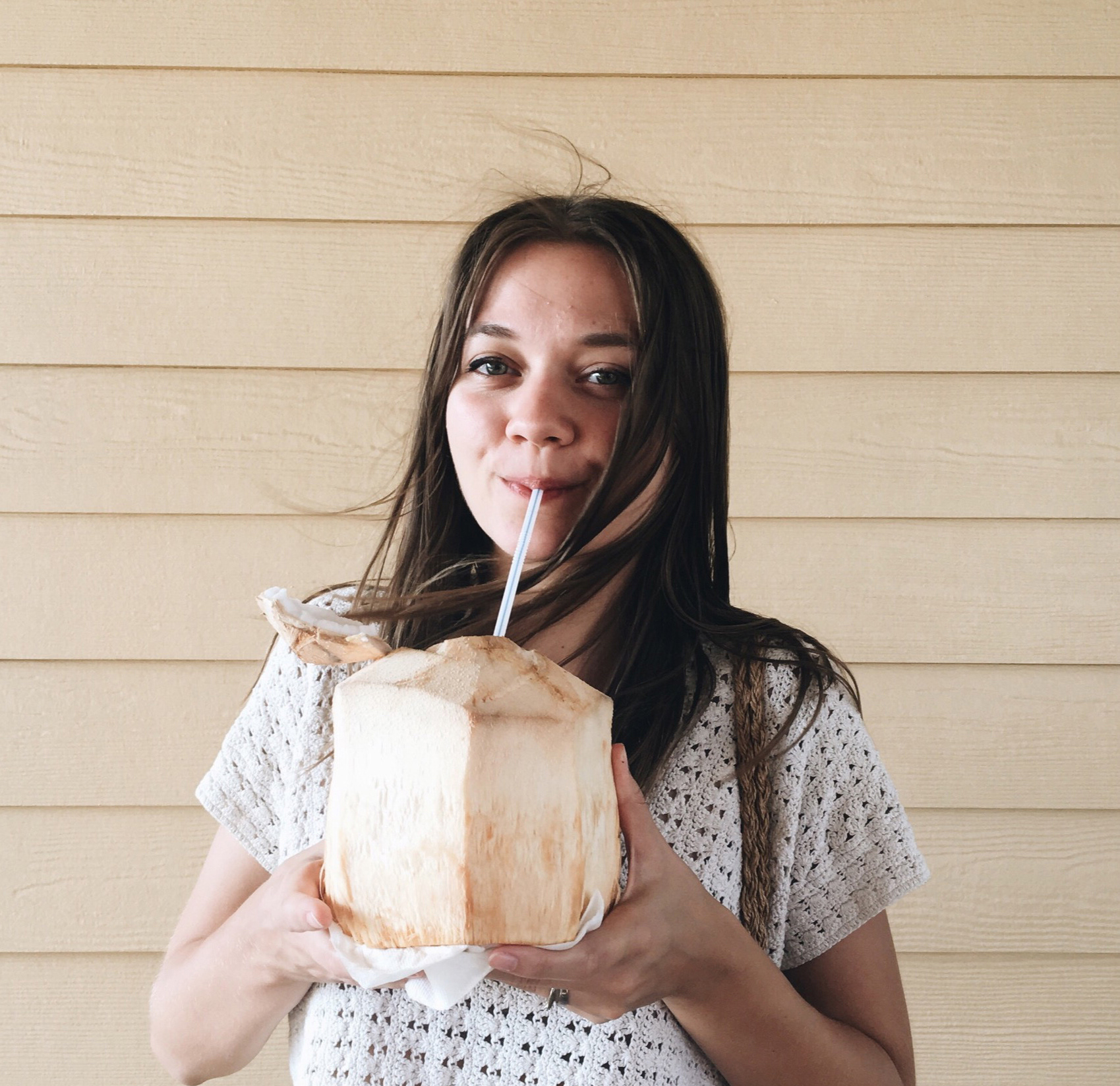 First off, thanks so much for taking time to look at my work! I go by Becca usually and I'm an Ohio transplant living in Portland, Oregon. 
I've worked for several years now with digital marketing agencies, honing my skills to meet client expectations and pushing myself to collaborate and take leadership in close team environments. Outside of my job, I love helping my friends with their small creative ventures and I'm constantly looking for freelance work, so please reach out to me via the Contact link above or one of my social media accounts. 
If you have any questions or just want to hear more of my story, please email me or connect on Linkedin! I'd love to chat!
Photograph taken in kauai, my favorite island ever!