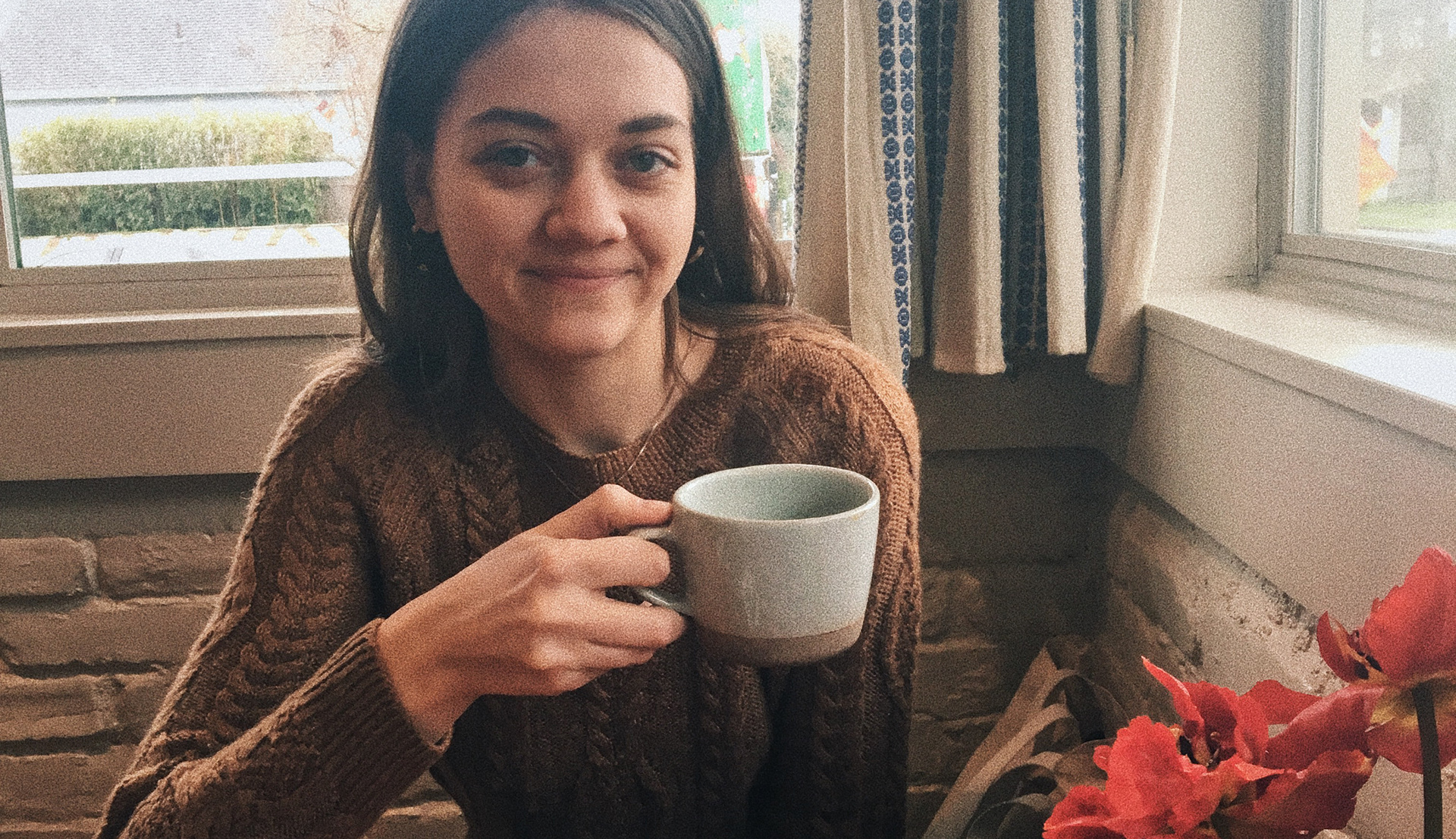 I'm a passionate and curious graphic designer who is always pursuing growth and creativity. I started my design journey after an episode with music and photography. A communications internship at the music school I attended convinced me I needed to pursue graphic design. After that, I spent time at Columbus College of Art and Design while working at internships and growing my portfolio. 
In 2015, I  moved to Portland, Oregon. Amongst the trees, a lot of rain and friendly creative community, I found a job at a marketing agency where I specifically designed email campaigns for clients like Linkedin, Hyatt, The United States Air Force, Scotts Lawn Care, AARP and others. I'm currently freelancing full time, working with small start ups and taking on several different projects!
If you have any questions or just want to hear more of my story, please email me or connect on Linkedin! I'd love to chat!